Now that you know how to date BBW in terms of where to find them, you need to know the other part—how you're going to romance them. With these online dating tips, you're bound to succeed in all your dating excursions.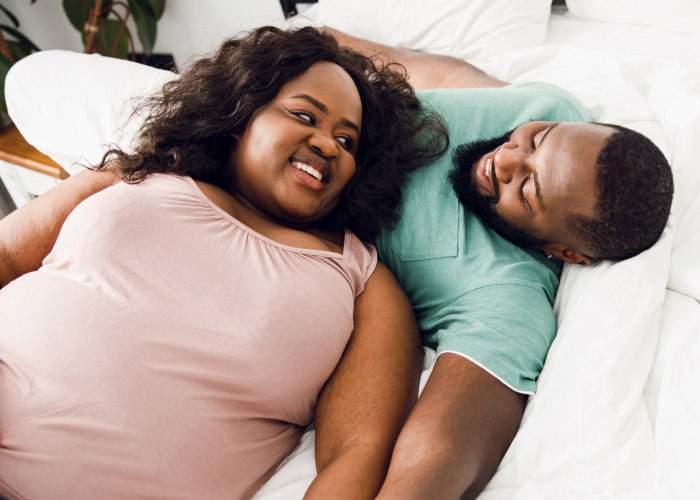 The first piece of dating advice that you need to know for dating BBWs is that they are not all the same when it comes to their bodies. Some of them like it when guys compliment their curves or tell them that they are sexy and beautiful after they have been dating for a little while. A lot of BBW did not exactly grow up with a supportive system of people to tell them that they were pretty, so if you show too much love for your partner right away, you might end up in a bad place. Make sure you take things slow, don't talk about her body, and make sure you only positively speak about your date.
Another valuable piece of dating advice that you can follow is to make sure that you move at her pace. Many BBW wants to date online only at first because they do not want to be hurt by others in their life. That being the case, you have to make sure you spend enough time cultivating your relationship before you meet in person. Give your partner the time they need to vet you and make sure you're the real deal before making them commit to dating you in person.
While we're on the topic of dating your partner in person, you need to remember to always be supportive of your date when you go out with them. Don't make them cover up, feel bad for their size, or act like you're not totally into them. Walk beside your date, put your arm around her waist, and make her feel like the most important person in the entire world. That is the only way to give her the confidence she needs to be happy with you while in public.
Lastly, make sure that you are very supportive of your partner, even if she wants to change how she looks physically. Not every BBW is a BBW her entire life. For some people, it only happens for a short period of time, and then they want to get fitter or healthier. If your partner says that she wants you to support her in the next adventure in life, getting fit, then you need to make certain that you give her your full attention and all your help to get her in shape.
These are some of the most valuable dating tips for BBW, but many other ideas exist, too.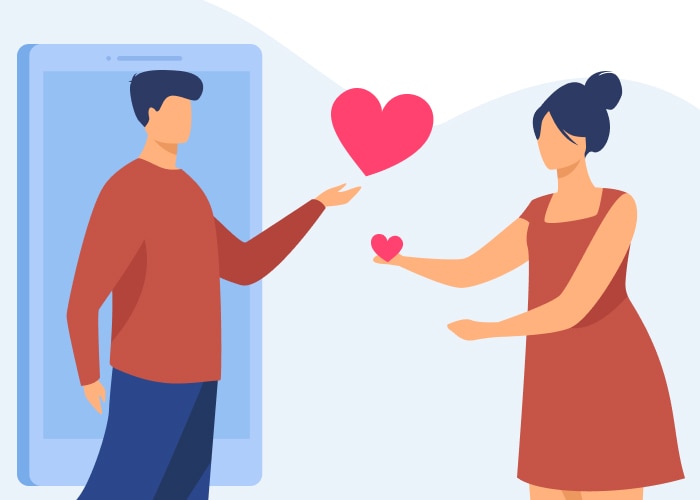 Dating a BBW is more difficult than most guys think. Just because a woman is large doesn't mean she's easy or that you're doing her a favor. In fact, since BBW are becoming aware that their body type is highly attractive to men, it might be even more difficult to find women willing to accept anything less than a wonderful, intelligent, attractive man. The good news is that there are plenty of BBW to go around!