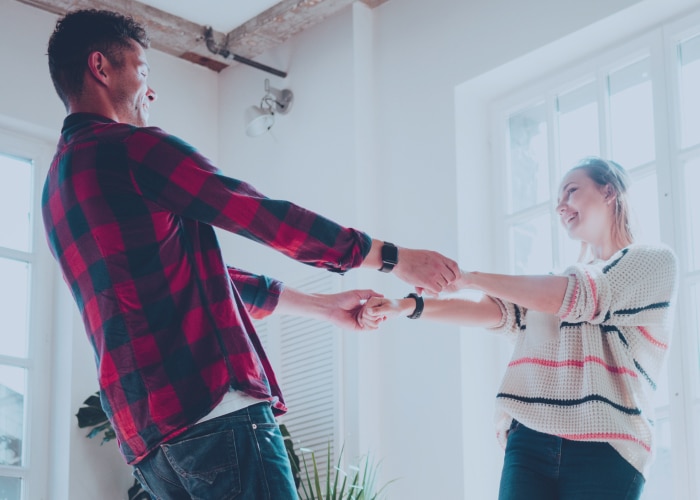 What is Platonic Love in a Definition? Love vs. Sex
Not everyone can fall in love quickly, and some people are not actively looking for love. Does that mean they should not use online dating services to try to meet people? We're going to take a look at a platonic relationship, how it is different from others, and what it means if you want something more from a platonic friend. Learn about the depths of love and how it can apply to your future relationship.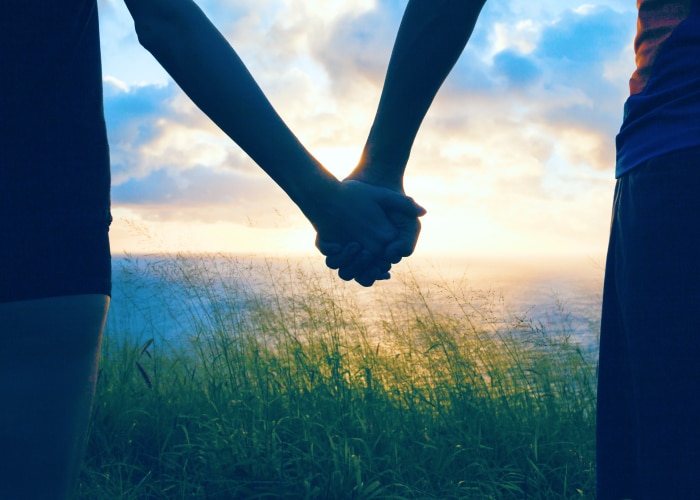 Before we start looking at how platonic relationships impact the experiences you have on a dating site, it's a good idea to understand what platonic love is and how it works. For starters, we have to recognize the different kinds of love to know what we are dealing with.
Love is generally broken down into three different types:
Lust: the physical desire to be with someone.
Passion: an intense emotional connection between two people.
Commitment: when you have an intense connection, empathy, and desire to help a person.
While most people have felt lust and passion in the early parts of a relationship, the commitment comes later and is built over time. Platonic love is certainly not lustful. In fact, the best definition of platonic love is love that is devoid of any carnal desires. Thus, platonic love is best considered as a passionate relationship between two people that develops when they enjoy each other's company.
They will not have sex with each other. While it is rare for some people, there are asexual individuals and older people that want to find a friend with a deep connection rather than a romantic, sexual relationship.
Does that mean that platonic love can turn into other kinds? Sure, people often become friends and then develop a commitment or some form of carnal desire. That is not the case all the time, but it is possible. We will touch on that later on in the article.
For now, we have to consider a very important question:
What are platonic relationships, and what is the difference between classic romantic relationships?
Now that we know what platonic love is in terms of romance and sex, we can apply this to relationships. Platonic love and relationships are those that feature a strong passion for one another but lack lust. They have the commitment in many cases, too. While that can breed many of the same feelings as a classic romantic relationship, the absence of the physical element of the relationship is a major difference.
People in platonic relationships can stay together for many years, even decades, the same as romantic ones. They will often have fewer highs and lows as a romantic relationship, and you will not see them having children or getting into as many entanglements as romantic relationships.
Knowing these differences, you are poised to look at how certain elements of a platonic relationship can work, including whether you can and should look for one of these using an online dating service. You'll get all the answers that you need.
Am I Platonically Dating or Just Friendzoned? The Difference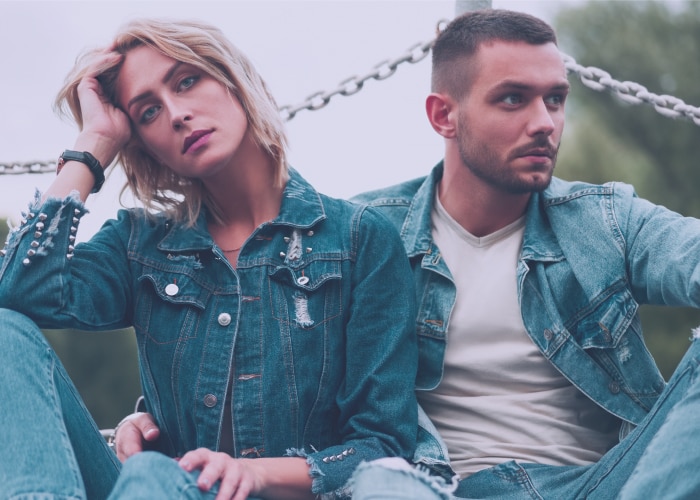 Another major thing that comes into play is the difference between being in a platonic relationship with someone or being in what is known as the friendzone. The idea of the friendzone is that you are in a non-sexual, non-committed, pseudo-relationship.
The hallmarks of this sort of arrangement include the fact that one person does like the other person. That means one of you will have affectionate feelings for another person. Furthermore, you are not in a relationship, and the other person does not recognize that you are together. They might see you as a close person and confidant but never as a romantic interest.
That leads us to another interesting question: is there a difference between being in a platonic relationship or just being friendzoned?
The answer is a little complex, but the short answer is yes. Being in a platonic relationship means that both people have acknowledged that they feel something for each other. That is not the case when you find yourself languishing in the friendzone. When someone places you in that dreaded gray area, you will not have any connection or feeling that you are more special than someone else. Instead, you are only seen as a friend without any potential for romance in the future.
The thing about platonic relationships is that it is possible for you to grow the interaction into something more meaningful, even romance if you both desire. When you are in a platonic relationship, you acknowledge that you both have a connection with one another. Furthermore, if you are involved with someone in this way, that will often mean you do not take part in another relationship of a romantic nature.
That is not the case for everyone, though. Some people want a platonic relationship to share their thoughts and feelings with someone while they lust after another individual. The most common case is when people are in a platonic connection, but they do not seek out others for romance. The reasons vary. Since platonic relationships include people that are not ready for a new relationship, older people starting over, and asexual individuals, it's completely possible to be platonic with someone and not involved at all with someone else.
The notion of being in the friendzone is not similar to being in a platonic partnership with someone, though some people mistake the qualities for that once in a while. There is one last piece of the puzzle to examine, and that is how all this fits in with being involved with someone while using an online dating site.
Does the Idea of Non-Sexual Love Fits the Dating Site Concept?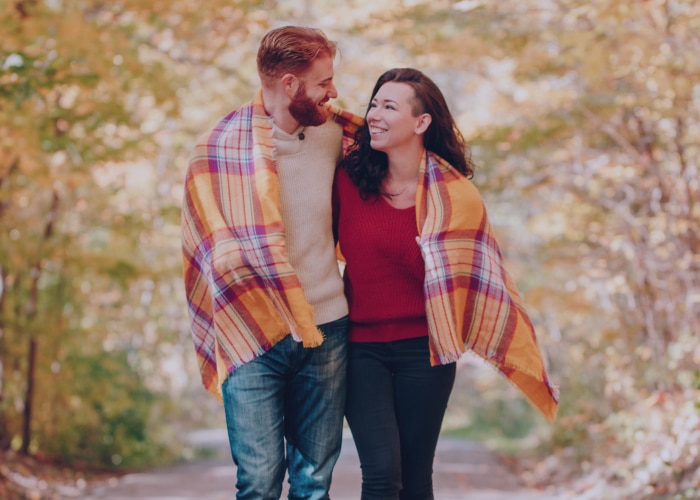 In the modern-day, most people think of online dating sites and apps as oases of sexual relationships and conduct. If that is the case, then can you find platonic relationships on them? You must understand that online dating sites are used for a lot of different reasons.
Some people that come to dating services just want to use them to get a bump up on their self-esteem that comes when people desire them. Others want to have lusty relationships, and even more, others are looking for long-term outcomes with romantic intent. It should only go to reason that any place that hosts so many individuals online could be a place where someone attempts to find a non-sexual relationship.
So, we come to our final question: if there is a difference between being in a platonic relationship and being friendzoned, then can such relationships be built if you meet people on a dating site?
We have already established that platonic relationships are different than friendzones since they have very different qualities. That begs the question of whether you should consider using an online dating site if you want to find a platonic relationship?
The answer is yes! Online dating sites are basically a form of social media that has a very specific purpose. Instead of making acquaintances and hanging out with people you already know in the digital realm, you are trying to find people that strike your fancy.
Remember—a platonic relationship is more serious than a friendship. There are aspects of love involved, so it's not as though you're using dating sites in lieu of a social media website. Using an online dating service is a great way for you to build a platonic partnership with someone. Remember that these interactions are based on a small bit of passion and commitment. So, you have to find someone that shares your interests and intents if you want the relationship to last.
Using a dating site or app to find a platonic individual (so long as you tell them your intentions right away) could be the key to finding the individual that is right for you. Dating services help you meet people that have the age range you want, enjoy the same things as you, and have the same goals. The only thing is that you might disappoint someone by reaching out to them only to tell them that you are not looking for anything sexual, so it is necessary to put that in your profile.
Other than the hang-ups that we mentioned here, it is completely okay for you to use a dating service as a means to find a partner that cares about you but does not want to get physically involved.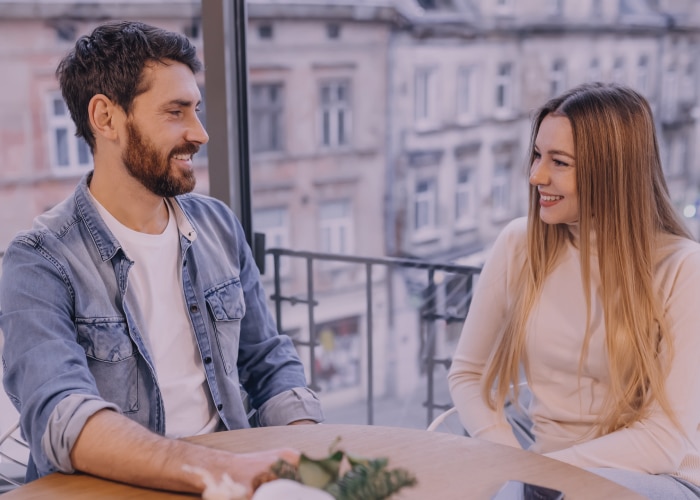 Relationships can be rather challenging, especially when you take out the sexual element. There are many people that want such relationships, though. Platonic dates are their own sort of interaction, different from the friend zone and romance. People looking for them should try to find them since they will discover many people who share their goals. Better still, people that are interested in them should make an effort to use an online dating service to capture someone's interest!