Introduction: Finding a love for the summer that can last through the hot months or well through cuffing season might seem hard, but it's not all that difficult. You do not have to struggle to find partners if you know the proper way to meet and interact with them. We're going to show you why summer is the perfect time to pick up a new partner, how to spend meaningful time with them, and what you need to get started. Keep these concepts in mind while looking for love, and you can find yourself with a lovely person.
The summer season is all about freedom. You can get more time off or work or school, spend more time outside, and go places knowing that the sun won't set until late at night. It's the perfect time of the year for you to embrace changes. That is why you should start taking this freedom summer seriously and begin using the summer season to find the piece of you that is missing. Remember that this time of year is all about finding the right person for the season, so use any methods, dating sites, or popular hangouts to meet amazing people and start forging a relationship to remember. The summertime does not last forever, so you need to ensure that you know how to make your relationships work!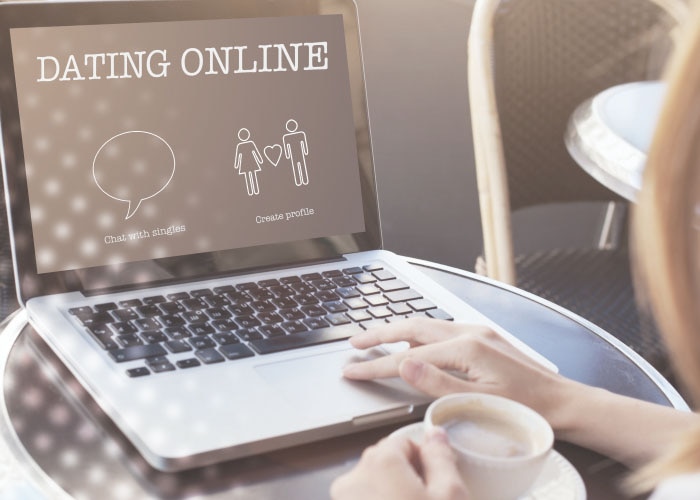 Before you start on your great summer relationship odyssey, you have to think about the sort of relationship you wish to have. Now, you might think that all relationships are the same, but that is not quite true. Many people are looking to find love; in fact, most people would say that they are looking for it. Do you want a romance and love that lasts for the summer, or do you want a relationship that will stretch on for possibly years? It is not always easy to figure out what type of interaction you want. Start out by imagining what you consider a healthy relationship. What sort of ways do the partners interact? Once you can imagine an interesting and positive relationship, then it will be easy for you to know what type you wish to pursue.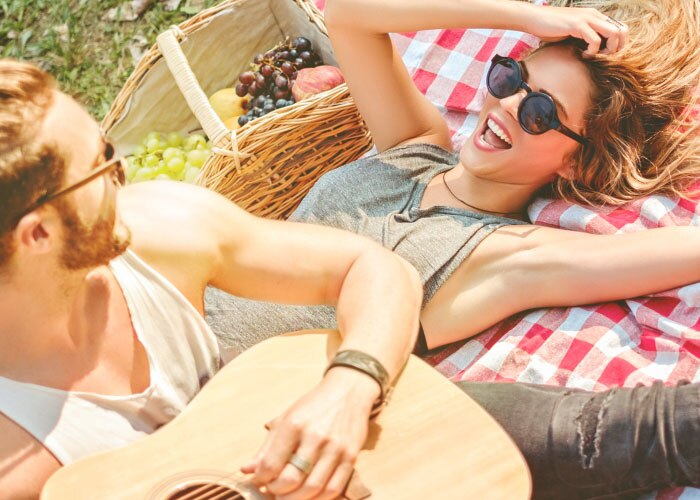 Since you are trying to start a summer season romance for the first time ever or the first time in a while, you must have something new to try. Think about some of the movies that show off love in the summer season. 500 Days of Summer comes to mind, and that movie was largely about personal transformations, and you need to pursue that sort of undertaking. You might be struggling with something new to try, but we'll help you out.
For one thing, you could seek out a new type of romantic interaction. If you have never had a boyfriend or girlfriend just for the summer, something called fling dating, then maybe that is what you should try this year. You might want to seek the opposite if you have done nothing but flings. Just as spring is the time of renewal, summer is the time of transformation. To start out with these transformations, you need to take a new approach to adventures, and that means trying new things with the dates that you garner. We have compiled a whole list of different activities that you can take part in and get to know your date while you're at it.
Go for an Early Morning Walk
Before you can start enjoying those hot summer nights, you need to take advantage of the mornings. Try to go out and have a healthy walk with your partner before the weather gets too hot, and spend time getting to know each other a little better. You can set out at a moderate pace and have a good time. If you're trying to set up a summer fling, then spending your mornings meeting people and your nights entertaining them is a very good way to go about it.
Try a Boat Ride
As long as you are in the mood to continue your freedom summer, it's a great idea for you to try out new things, like a boat ride. A boat ride could show your partner that you are open to new things while giving you a new perspective on romance. Even if you are just taking part in a summer fling, going out on a boat for whale watching, fishing, or exploring can be a very invigorating experience!
Go Roller Skating
A great way to flirt with a date is by doing something physical together. That way, you can brush off the awkwardness that comes with romancing someone. Roller skating is a very fun way to spend time with your date. Many beaches have a boardwalk that you can go roller skating at, or you can find an old-time skating rink to lose a few hours with the right partner!
Sing Some Backyard Karaoke
Continuing with the idea of having a freedom summer, you need to cut loose and have some fun. The best way to make yourself more approachable to people over the summer is by doing outgoing things, like karaoke. You don't need a great voice to step up to the plate and sing some local favorites. This is a great way to catch someone's eye and let them know that you know how to have fun! Once you're done with your song, move in and see if any romance is lingering in the air from your performance.
Have a Picnic
A great way to start a healthy relationship is over a meal. Since the weather is nice, a good date is a picnic. You can wear summer dresses for women, bring your signature dish, and get to know someone without having to go to a stuffy restaurant. Go out and enjoy the weather with your date!
Watch the Sunset
Head to the beach with your partner during the summertime and watch a sunset. The large horizon and summer breeze makes for the perfect setting to have such a date. You will certainly make memories of this event, and that can be just the thing to propel your burgeoning relationship forward! Nothing is brimming with romance, quite like the summer moon and the right partner by your side!
Go Stargazing
Once the sun has set and everyone else has left the beach, you should take some time to go stargazing. Looking up at the sky with someone special on your arm is a unique experience that will give you a completely new perspective on yourself. The deepest conversations between you and your partner are likely to take place during that time.
Take a Road Trip
Nothing says that you're in the mood for an endless summer, quite like taking a road trip. Sit down with your romantic partner, plot out the stops along the way, and then set out. This journey will likely see you facing some hardships, but they are just part of the adventure that will bring you and your partner closer.
Take a Cooking Class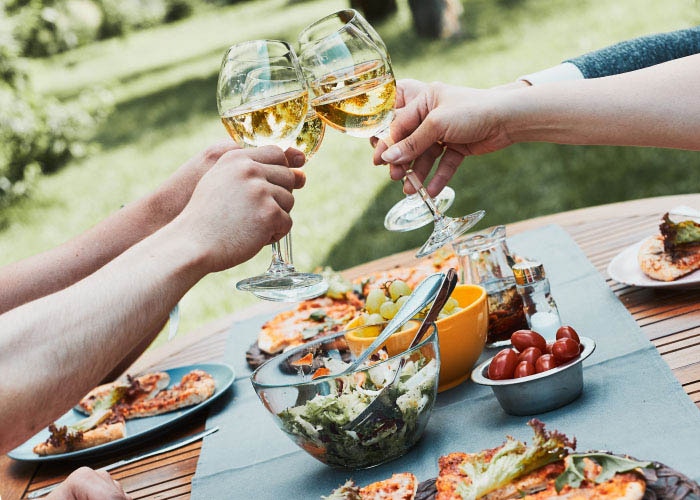 Brush up on your cooking skills by bringing your date to a cooking class with you. You can look up some summer dinner ideas and learn how to prepare dishes that will impress your romantic partner and others. You can never know too many different recipes for when you are entertaining guests.
Catch an Outdoor Movie
Lastly, you should try catching an outdoor movie. Whether you have a projector set up so you can watch a movie from the comfort of your own home or you are catching a movie at an outdoor venue or drive-in, watching a movie outside is a great experience. The weather, the sounds, and the smells are all indicative of a truly endless summer experience.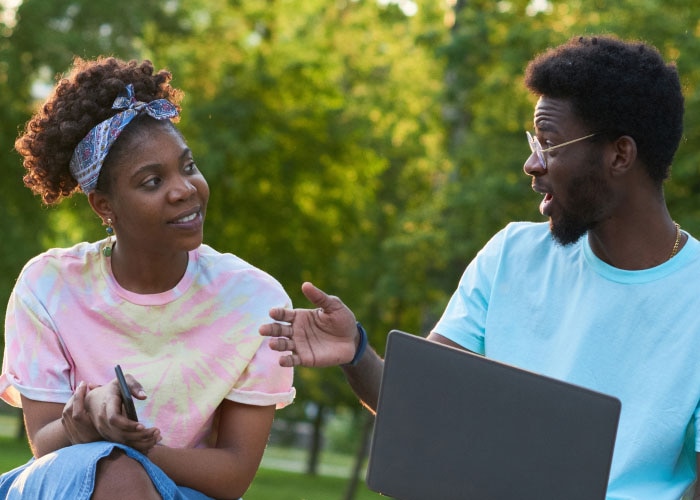 Dating someone for the summer or starting something for a long-term experience involves a lot of hard work. Thus, you have to ask, what is a summer fling, and how do I start one? It all starts with learning how to flirt. A lot of people think that a cheesy pickup line is all that you need to get someone to be interested in you. That's not the game plan for this summer. This time, you're going to start flirting by asking questions, getting to know your partner, and relying on your words more than a flirting emoji. Seriously, there is not a single woman in the world that is going to see an eggplant emoji and suddenly decide that you are worth her time. Once you learn how to hold a conversation and keep it moving forward, you will be ready to approach people and start making dates happen.
Get on Your Phone
While you might think that there is some secret to flirting, getting dates, and setting up a summer fling, the truth is that it's as simple as getting your phone out and hitting the right dating site. More and more people are turning to dating sites to find their perfect partner for a summer romance. And why not? Dating sites have so many people that are trying to link up for the summer, and they offer a quick way to seek specific types of people. Your phone is your greatest asset in finding love this summer, so make sure that you charge the battery and start thinking about what you want out of this season!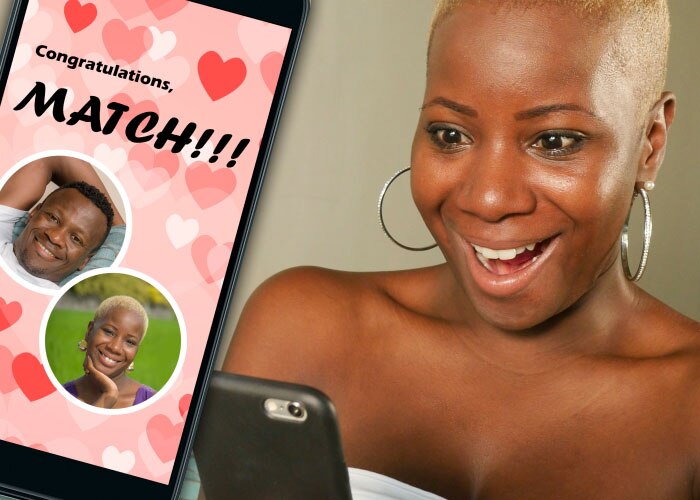 Dating sites are by far the best way to look for romantic partners in the summer. Now, before you go out and start trying to find the best dating site on your own, it's best to head out and look at some dating site reviews. You will find various websites that have your interests in mind. Think about it: is it easier to meet someone for a summer fling if you're on a general dating site or a service that is made for such relationships? The answer is simple, you need to be on a niche dating site, and it has to be a reputable one to prevent you from being taken advantage of by others. Once you have found a dating service that seems to meet your needs, it's time for you to log in and start making a profile. In some cases, you can find a free dating site that has everything you need to find a partner, but other times you will have to pay. Depending on your specific needs, it might be worth the money. Develop your profile completely by filling out all sections, being honest about what you're looking for in a partner, and always making sure to use natural pictures of yourself and nobody else. After all that is set up, it's time to use the site's searching feature to find interesting people, break the ice with a nice flirty message, and see where things go. Although you might think that the best approach is to chat with one person at a time, the truth is that you will probably have a better outcome if you do the opposite. Talk to several people, figure out who is best for you, and start having a good time.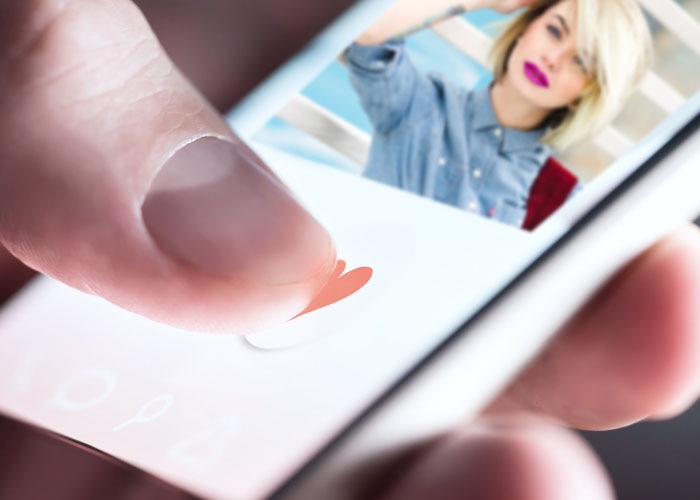 A summer fling can be just the thing you need to make your year memorable. Finding the right partner for something short-term or long-term might require a little effort on your part, but you can have several amazing months with someone if you try. We've given you a ton of different dating ideas that you can embrace, or you can try something that is different and more personal for you and your partner. You can have fun and wring every moment out of summer with a special someone this year!